Become a Certified Makeup, Hair and Beauty Professional today.
45% Off on All Courses. Hurry Up, Limited Time Offer.
Fill the form below to Get A Call Back
Lakmé Academy Chennai
is the best makeup academy in Chennai that offers a comprehensive curriculum for both aspiring and professional makeup artists. The curriculum has been designed by leading industry experts and covers all aspects of makeup artistry, from skincare to hair styling.We have a team of experienced professionals who understand the ins and outs of the beauty industry, and our courses are designed to give you the skills and knowledge you need to succeed in this competitive field. If you are an aspiring makeup artist, we provide the opportunity to experience excellent training and unparalleled mentoring from industry experts.If you're passionate about makeup and want to turn your passion into a career, Lakmé Academy Chennai is the place for you. We provide an immersive learning experience that will equip you with the skills you need to succeed in the competitive world of makeup artistry.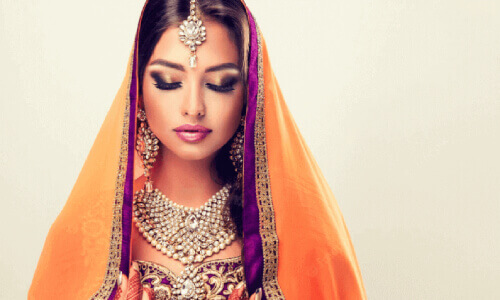 Do you want to become a skilled Makeup Artist learn how to professionally apply makeup? Do you like the most recent cosmetics trends? Do you enjoy making brides, models, and businesswomen appear flawless? Then enrol immediately in our makeup classes.
Learn the art of hairdressing, styling, cutting, and treatments using professional hair care products and the latest equipment. This is a modern course curriculum designed by industry experts and celebrity hair stylists. Get placed in reputed saloons in India or start your own dream Saloon. Admissions Open Now.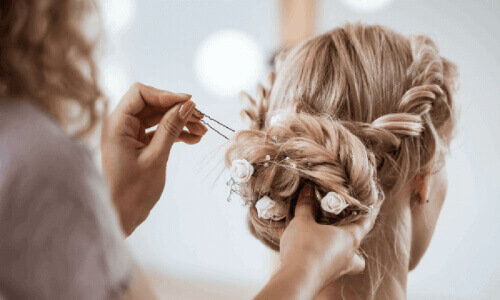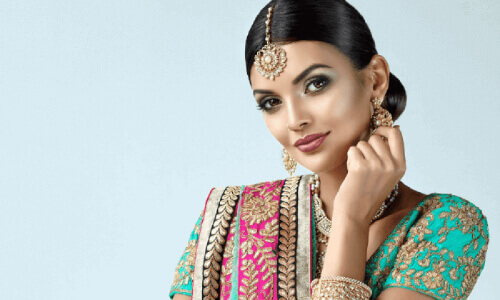 If you wish to become a Complete Bridal Makeup Artist in just 15 days? then this is the course for you. Learn Advanced Bridal Makeup techniques, latest hairstyles and bridal  beauty therapy. This course covers all aspects of bridal make-up. Discover and explore your style and build a stunning bridal makeup career.
wish to start your own Bridal Studio or Beauty Saloon? this is the course for you. Cosmetology is a 6-12 months complete course that offers Advanced knowledge in Hair, Skin and Makeup. Enrol with us today.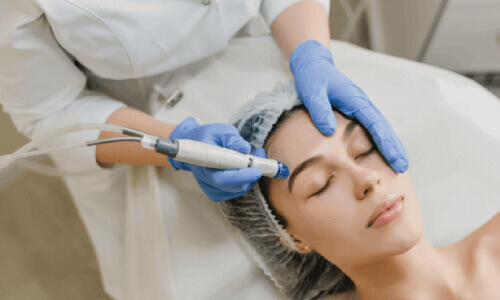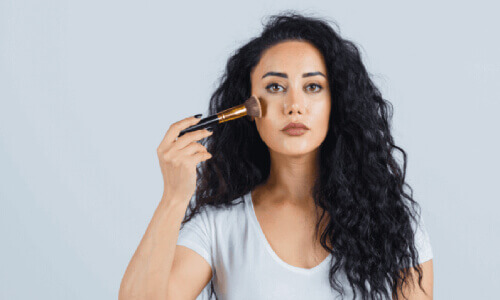 Personal Grooming Courses
This course covers every important aspect of grooming, including blow drying, hair style for various face shapes, determining skin tone to choose the best foundation shade, and daily skin care advice to prevent issues like acne and dry skin. Enrol Right Away to Feel and Look Beautiful!
This is best beautician course in Chennai where you can learn every aspect of makeup to excel in the beautician industry. Our courses are rightfully structured for students to learn and help them get placement in the industry.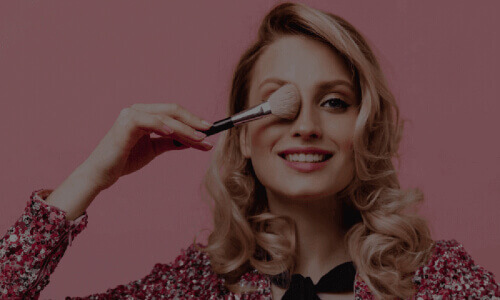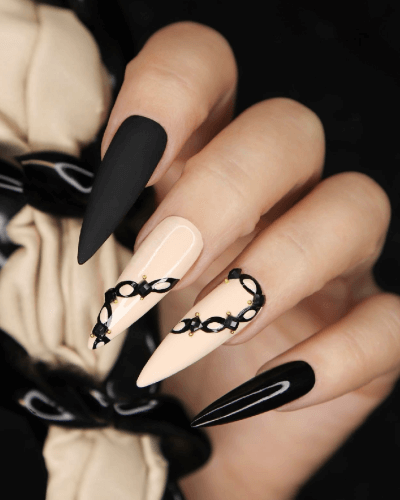 Nail art and extensions course
Nail art and extensions have taken the beauty industry by storm, offering a canvas for self-expression and creativity. Our Nail Art and Extensions Course is designed to equip aspiring nail technicians with the skills and knowledge they need to excel in this flourishing field. Join us to unlock your potential and become a sought-after nail artist.
Best Makeup Academy in Chennai
Who doesn't enjoy feeling and looking good? Artists are the ones who truly understand what beauty is. Many makeup schools in Chennai that provide bachelor's and master's degree programmes cover the beauty industry but we are the best makeup academy in Chennai.
Who doesn't enjoy feeling and looking good? Artists are the ones who truly understand what beauty is. 
Come be a part of a beautiful world with extensive possibilities
Lakmé Academy Chennai, the best makeup academy in Chennai is a specialized, upscale professional makeup artist training facility that provides objective, practical beauty lessons in order to encourage, inform, and improve makeup skills.
It offers one of the best beauty courses in Chennai, grooming young talent in both technical and soft skills. Basic and advanced skin and hair care, make-up, nail art, beauty therapy, and cosmetology courses are designed to help you reach your full potential.
So, what are you waiting for? Enroll in our courses to lay the groundwork for your career as a beauty professional and learn the ins and outs of the business!
Why Lakmé Academy Is
The Best Choice in Chennai ?
Watch this one minute video
so you understand why you should use our services!
Best Makeup Academy in Chennai
Graduates of Lakmé Academy Chennai have gone on to work in the makeup industry in a variety of fields, including retail cosmetics, fashion, photography, bridal, film, and television services!
Some of the Career Opportunities are​: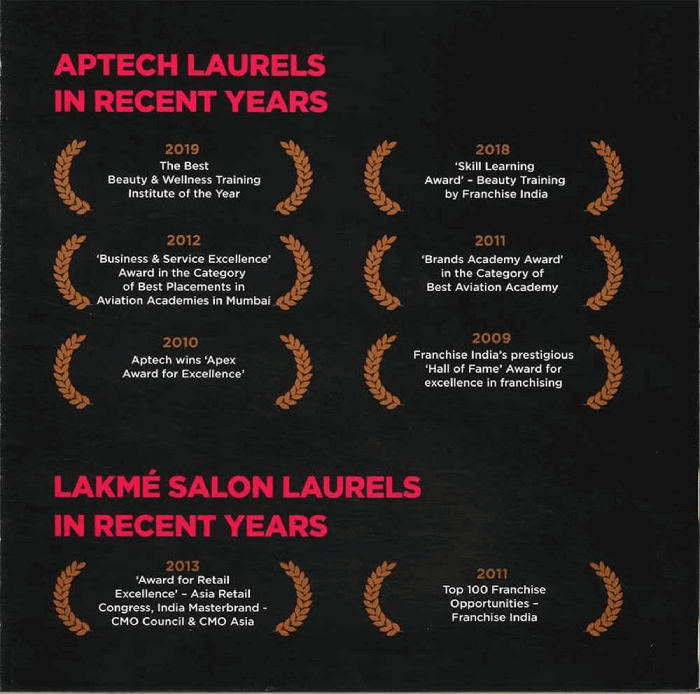 Feedback From
Our Students

I am really overwhelmed to be a part of the Lakmé family. I enrolled in their makeup course last month and am thoroughly enjoying it. Their campus is stunning, and our course faculties are friendly in our Anna Nagar branch.

I was a little confused about choosing a good makeup academy in Chennai, but my school friend insisted on Lakmé Academy, so I joined their makeup course in the T.Nagar branch and I'm really satisfied with them.

I am one of the students of Lakmé Academy's hair stylist course in Adyar Branch. I have been attending their classes for 2 months and I feel they give good value for the fees they charge. You can surely enroll in their beauty courses.