Discover the Best Nail Art Course in Chennai
Unleash Your Creativity with Our Nail Art Course in Chennai at Lakmé Academy. Master captivating techniques and extensions under the guidance of experienced professionals. Enroll today to unlock your full potential in the world of nail art.
Fill the form below and Start your amazing career
nail art course in Chennai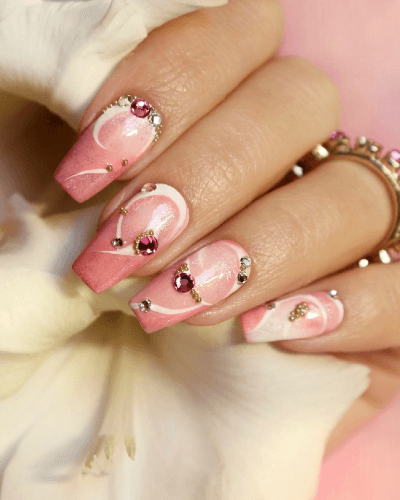 Experience Practical Training in:
Acquire Valuable Industry Skills
Comprehensive Curriculum: Our nail art course in Chennai offers a comprehensive curriculum that covers all aspects of nail care, nail art, and nail extensions. In this course, you will learn various techniques, including manicures, pedicures, gel nails, acrylic nails, and more
Hands-on Training: Get ready to roll up your sleeves and dive into practical, hands-on training. Our experienced instructors will guide you through step-by-step demonstrations and provide personalised feedback to enhance your skills.
Industry-Relevant Techniques: Our nail art course in Chennai ensures that you stay up-to-date with the latest industry trends and techniques. Gain hands-on experience in creating advanced nail art designs, incorporating nail embellishments, and exploring other creative elements.
Product Knowledge: Gain in-depth knowledge about different nail products, tools, and equipment. Understand the importance of nail hygiene, sanitation, and client safety to maintain professional standards.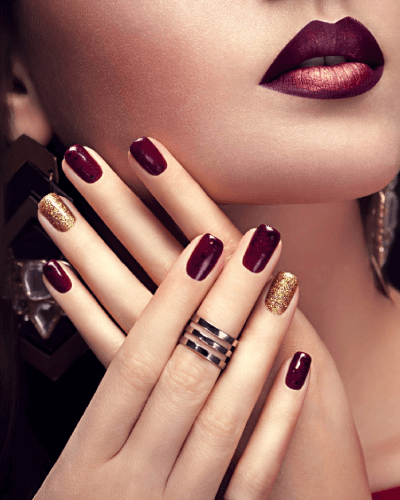 Why Lakmé Academy is
The Best Choice in Chennai?
Watch this one minute video
so you understand why you should use our services!
Feedback From
Our Students

The nail art course at Lakmé Academy has been a game-changer for me. The hands-on training, combined with the expertise of the instructors, allowed me to unleash my creativity and master various nail art techniques. Thanks to this course, I have gained the confidence to offer unique and stunning nail designs to my clients.

Lakmé Academy's nail art and extensions course has exceeded my expectations. The instructors provided comprehensive training, teaching us the latest techniques and trends in the industry. The practical sessions allowed me to perfect my skills, and now I am proud to call myself a certified nail artist. Thank you, Lakmé Academy, for helping me pursue my passion.

I enrolled in Lakmé Academy's professional nail technician course to enhance my skills and career prospects. The course curriculum covered everything from basic nail care to advanced nail extensions. The hands-on training and guidance from industry experts helped me gain the knowledge and expertise required to excel in this field. Lakmé Academy has truly shaped my journey as a professional nail technician.