Discover Your Beauty Potential with a Beautician Course in Chennai!
Transform your beauty dreams into reality with Lakme Academy in Chennai – the perfect destination to learn professional makeup techniques and become a successful beautician. Lakme Academy Chennai offers an all-in-one beautician course in chennai, helping you master all aspects of makeup to excel in the beauty industry!
Fill the form below and Start your amazing career
Beautician Course in Chennai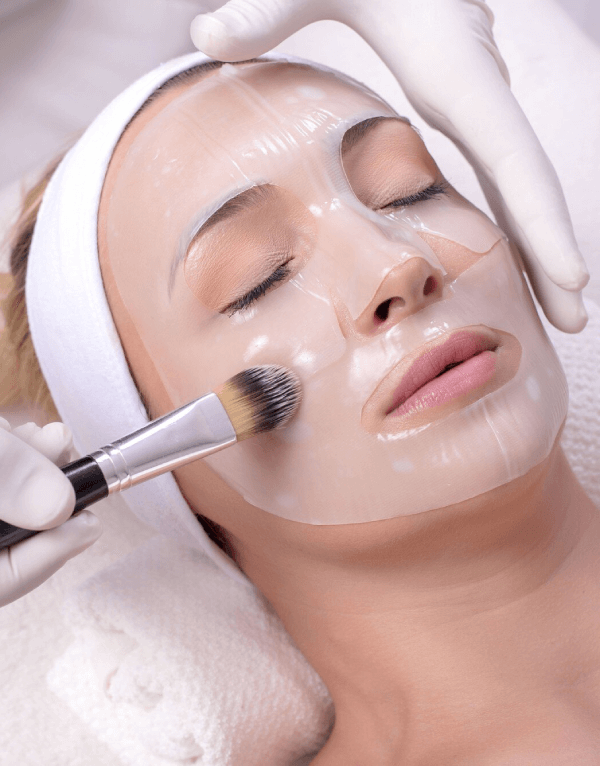 Foundation Course in Beautician
As per the terms of this foundation beautician course in Chennai, you will be taught the following topics:
The duration of the beautician course is 3 months.
You can join as soon you complete your Class 10.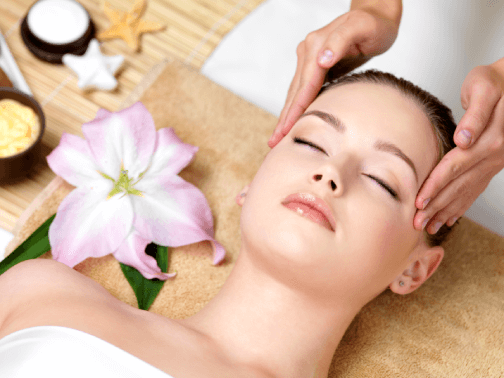 Advanced Course in Beautician
The following topics will be covered as part of this advanced beautician course in Chennai:
The duration of the beautician course is 6 months
You can join as soon you complete your Class 10.
This course helps you to be a pro makeup artist with the complete skill set to rock in the makeup industry.
After completing this beautician course in Chennai, you can set up your own salon and start earning by offering quality services.
This course opens up a variety of career options, from working in a salon or being an owner of a salon to working with fashion and beauty models.
You can also enter into the cinema industry by working with entertainment clients and meeting the required demands.
Makeup Freelancing is the one which is trending, where you can offer specialized services to customers that are in demand.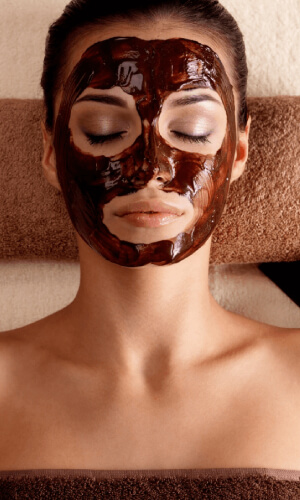 Why Lakme Academy s
The Best Choice?
Watch this one minute video
so you understand why you should use our services!
Feedback From
Our Students

One of the best decisions I made in my career was to join the Lakme Academy beautician courses, where they taught the beauty lessons easily and effectively so I could shine as a full-time beautician.

I am a beauty course student from the Lakme Academy in the T.Nagar branch. I would like to thank all the teachers in Lakme because they helped me to understand the beauty process and learn relevant skills to succeed in this industry.

For six months, I have been looking for quality beautician courses in Chennai and then found Lakme and joined them. Their courses are very much updated and help us to learn them with the right skill set and knowledge.