Unleash Your Inner Stylist - Learn the Latest Hair Styling Techniques at Our Hairstyle Course in Chennai!
Are you looking for a career that is creative and thrilling? Do you want to hone your hair styling and design skills? Then a hair styling course in Chennai is the perfect opportunity for you! With its innovative and exciting environment, you can make new connections and grow your career.
45% Off On All Courses. Hurry Up, Limited Time Offer.
Fill the form below To Get A Call Back
Hairstyle
Course

in Chennai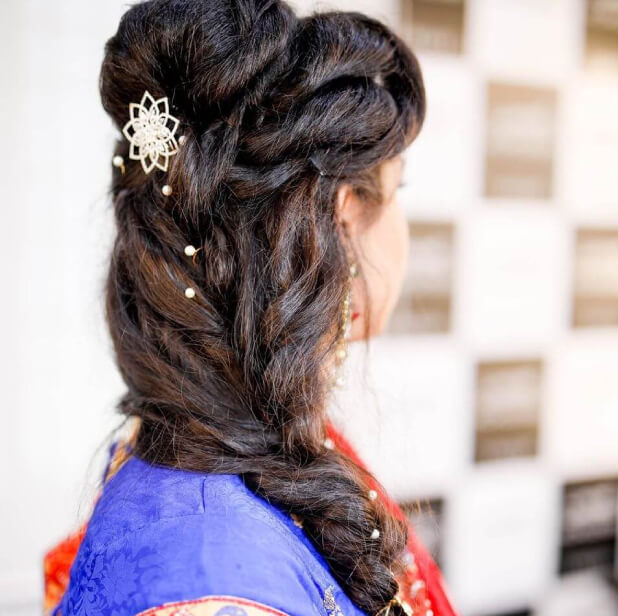 Foundation Course in Hairdressing
Get extensive guidance & hands-on training in the following as part of the foundation hairstyle course in Chennai
The foundation course in hairdressing is usually a 3 Months course.
You can join as soon as you complete your Class 10
.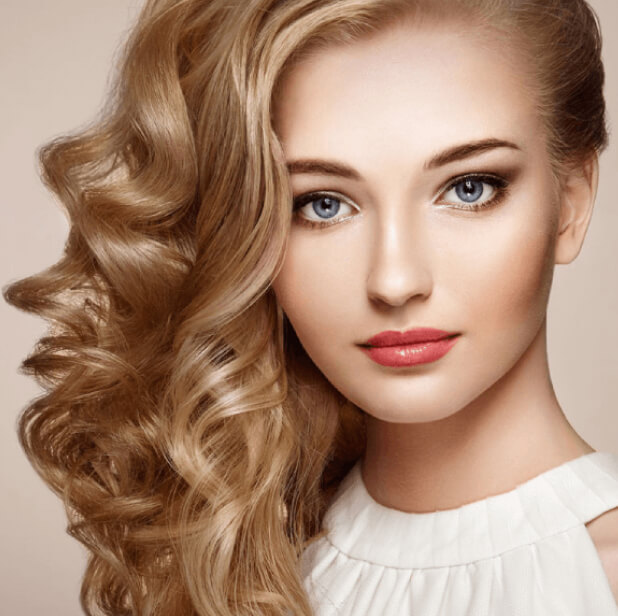 Advanced certificate in hairdressing
The advanced course in hairdressing and hairstyle course in Chennai helps you learn more about hair and scalp analysis in-depth.
The foundation course in hairdressing is usually a 6 Months
You can join as soon as you complete your Class 10.
Learn about the block, streaking, global, and artistic coloring methods. Learn how to style hair and cut it to
improve one's appearance.
Discover the best methods for washing the hair and reviving the scalp to
achieve healthy hair.
Learn how to straighten and smooth the hair for
gorgeous-looking results.
By gaining instruction in a hair style course in Chennai, you can give the hair the essential minerals and nutrients it needs to
grow longer and stronger.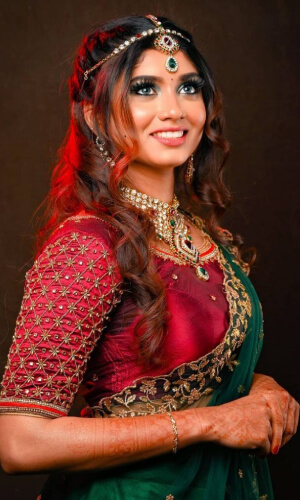 Feedback From
Our Students

I have joined the advanced hairstylist course in Lakmé Anna Nagar Branch and have been learning here for 4 months. This course has helped me to learn more skills for styling hair and to become a professional hair stylist.

If you join the Lakmé Academy, then you can learn the best hairstyling education from the leading hair care professionals and you too can be a leading profession in the future.

I am a passed out student of the hairstyle course from the Lakmé Academy in Adyar and I have started my own salon in Chrompet after working for 2 years in a beauty salon. I would like to thank Lakmé.