Learn The Art Of Grooming With Our Personal Grooming Course In Chennai!
Take your style to the next level with our personal grooming course in Chennai. The Personal Grooming Course in Chennai is an ideal choice for those who wish to enhance their knowledge and skills in the area of personal grooming. This course will help you to build confidence and present yourself with a polished, professional look.
Fill the form below To Get A Call Back
Personal Grooming
Course

in Chennai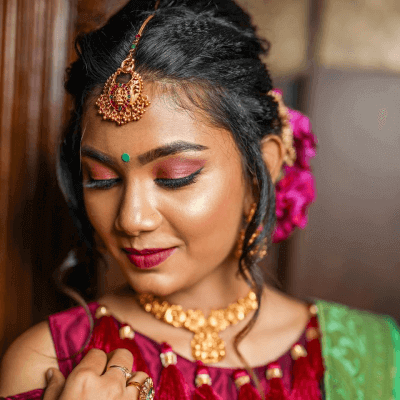 Foundation Course in Personal Grooming
A perfect mix of theory and practice of the latest skin care products and skin treatments makes you a skin care expert. Join this Personal grooming course in Chennai, and get trained to give the much-desired aesthetic look to clients.
The duration of the personal grooming course is 3 months.
You can join as soon you complete your Class 10.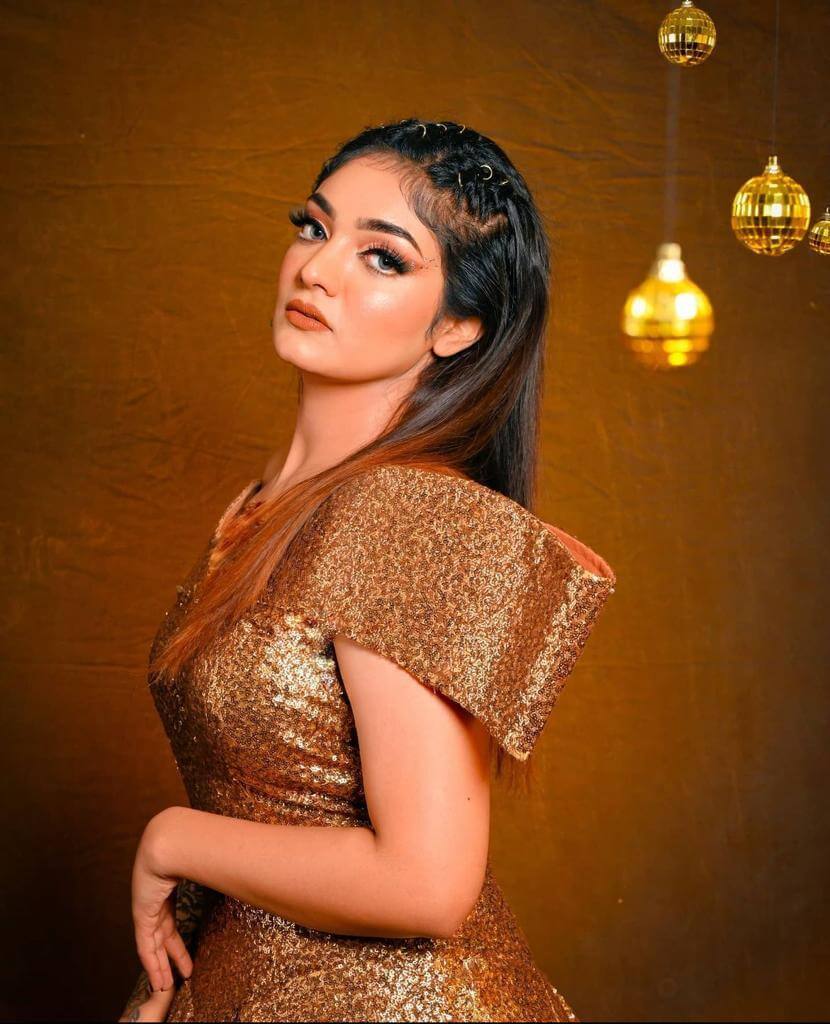 Advanced Certificate in Personal Grooming
As part of this personal grooming course in chennai, get complete guidance & practical training
The duration of the personal grooming course is 6 months.
You can join as soon you complete your Class 10.
This course is crafted to deal with all sorts of essential services on our skin and offer ideal nourishment for
flawless skin.
In this course, we are also given adequate knowledge of how to use the latest technology like ultrasound and
vacuum suction to take care of the skin.
Client management is one of the important topics to be taught in this course to effectively handle
clients with various attitudes and temperaments.
This
Personal Grooming course in Chennai
gives a basic idea of the anatomy and physiology of the body to better understand how to give grooming at its best.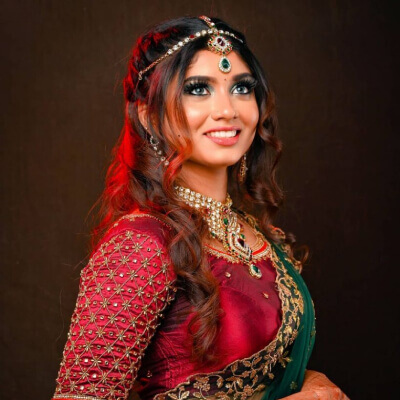 Feedback From
Our Students

I joined the personal grooming course at the Lakmé Academy last year, and I learned the right way to do makeup. Now I have my own home salon and can work in my preferred way and time slots.

Hi folks, I would like to share my experience with the Lakmé Academy. I am a former grooming course student from Adyar Branch. They helped me to be a successful beautician and to practise in the industry now.

I would like to tell you all that Lakmé courses are relevant in the beauty industry because they themselves are a popular cosmetics brand. Their courses are well structured and planned to meet the growing demand in the market.