Unlock Your Beauty Potential with Our Cosmetology Course in Chennai!
Looking to become a makeup artist and give your customers the best makeover? Learning the cosmetology course in Chennai can give you an edge over others in the industry, as you will have a deep understanding of the different cosmetics suitable for various skin types.
Fill the form below To Get A Call Back
cosmetology
Course

in Chennai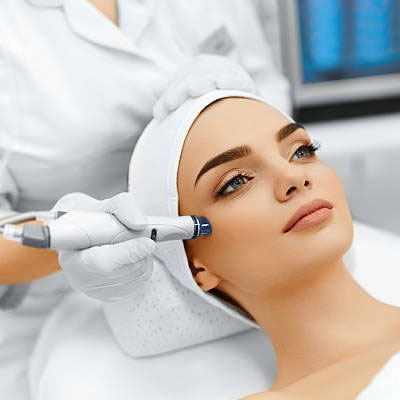 The duration of the cosmetology course is 12 months.
You can join as soon you complete your Class 10.
This 12-month course deals with almost every aspect of cosmetics handled in the beauty industry, where you get detailed knowledge to
apply in your field.
If you're a budding entrepreneur who wants to start your own salon, you can get all the required skills and exposure in
this very single course.
Lakmé itself is a popular cosmetics brand, offering a wide range of cosmetics to cater to different sets of customers. You will be completely familiar with their products after this course.
This Cosmetology course in Chennai can be taken by professionals who want to switch careers and are looking for a gateway to enter into
the makeup industry.
You can get a great opportunity to work with leading models and TV clients because this industry has a lot of demand for
skilled cosmetologists.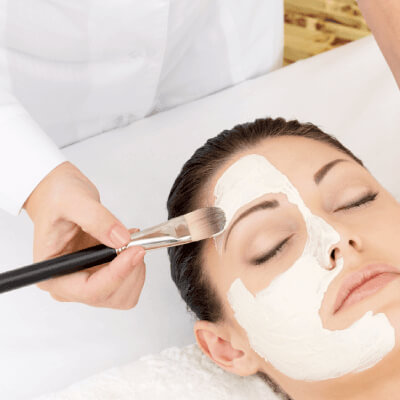 Feedback From
Our Students

I feel blessed to have studied at Lakmé Academy in T.Nagar and started my career as a freelance blog writer because it's where I have gained knowledge about cosmetics. The Lakmé courses are absolutely wonderful.

I have been working for 8 years in the IT field and came out frustrated and was looking to make a career switch. Joining Lakmé Academy and learning the cosmetology courses made me the owner of a beauty salon.

I dropped out of school after my 12th grade and looked into various vocational courses before enrolling in Lakmé Academy. They helped me to make a career in the makeup industry and now I am earning a six-figure salary.