Fill the form below To Get A Call Back.
Why Lakmé Academy TNagar?
Lakme Academy conducts a beautician course in T.Nagar for people who like to take up a career in this industry. By choosing from the list of offered courses, you can decide the way you want to work.
Lakme Academy courses are well structured and industry relevant, so you need not worry about the career opportunities after your course completion. You can start working as a stylist or a makeup artist and handle a variety of customers to gain experience in the field. If your motive is to open your own salon and serve others, then enroll in the course below offered by us so that it will be easy to guide you in every possible way.
By choosing the Lakme academy, you are on the right path in your makeup career.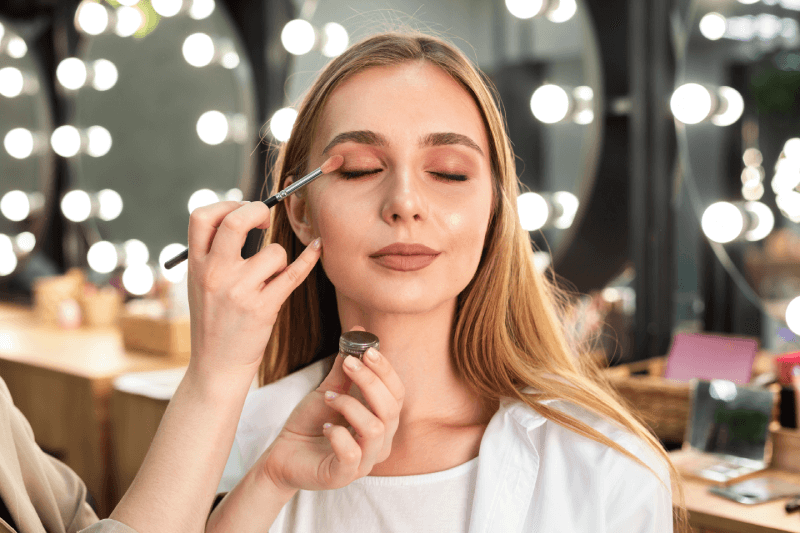 Makeup function generally varies from general touch-up to fine layering on the skin depending upon the customer's needs. This is that vital course that gives you the classic element of courtesy and the ideal skill set that you are looking to make work in the beauty industry.
Hairstyles are a crucial element in the way our shapes appear, and you should select the right hairstyle depending on your face shape. Hair grooming can be done with plenty of nutrient-rich products. Learn essential hair techniques and tips from our experts.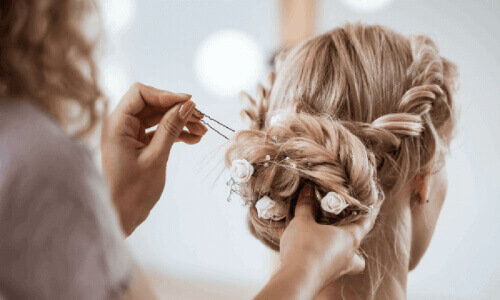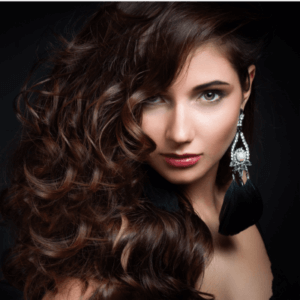 Start your career as a bridal makeup artist by learning the different styles that are prevalent in the industry now. Currently practicing makeup artists in the industry can also update their skills by enrolling in this course. This course is also suitable for people with no experience in the makeup industry.
This course is specifically designed for makeup artists who like to make it big in the fashion and cinema industries because they should have a broad knowledge of cosmetics. You will be given theoretical as well as practical demonstrations in the course to help you understand makeup better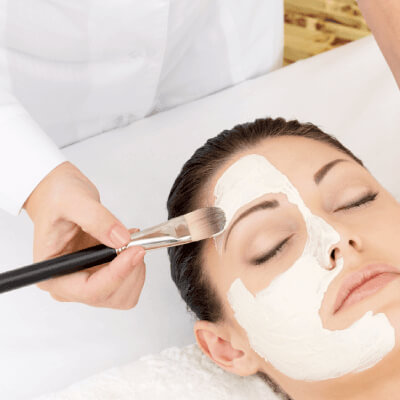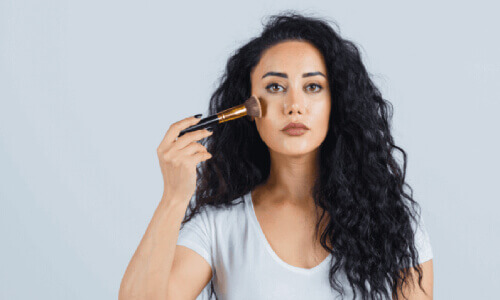 Personal Grooming Courses
Learning a perfect grooming course has never been made easy, but that too can be sorted out by joining this course. Experienced faculty who have gained knowledge in the fast-paced makeup industry will guide you. By taking this course, you too can be a successful makeup artist or beautician.
Our professional teachers and beauty faculties will train you in every aspect of the beautician's role and work nature to satisfy the customers wholeheartedly. This course can be taken by a wide range of people, from school and college students to homemakers looking for an earning opportunity.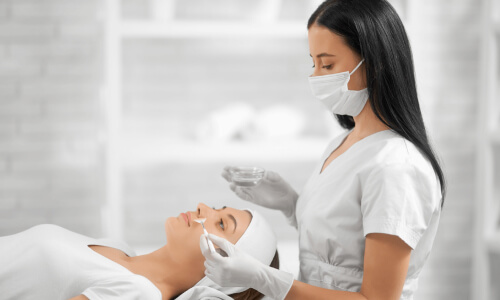 Come be a part of a beautiful world with extensive possibilities
Lakmé Academy, the best makeup academy in T.Nagar is a specialized, upscale professional makeup artist training facility that provides objective, practical beauty lessons in order to encourage, inform, and improve makeup skills.
It offers one of the best beauty courses inTNagar, grooming young talent in both technical and soft skills. Basic and advanced skin and hair care, make-up, nail art, beauty therapy, and cosmetology courses are designed to help you reach your full potential.
So, what are you waiting for? Enroll in Lakmé Academy to lay the groundwork for your career as a beauty professional and learn the ins and outs of the business!
Graduates of Lakmé Academy have gone on to work in the makeup industry in a variety of fields, including retail cosmetics, fashion, photography, bridal, film, and television services!
Some of the Career Opportunities are​: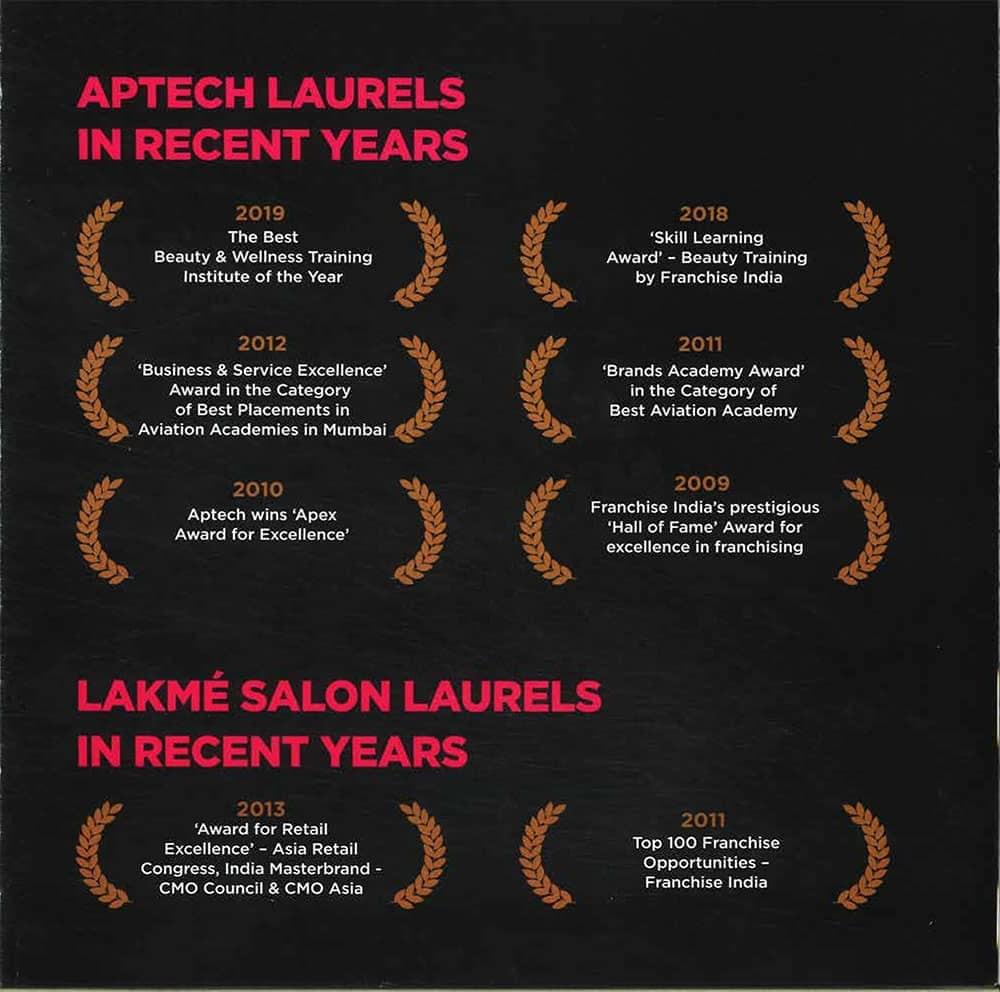 Feedback From
Our Students

I would like to share my experience with the Lakme Academy in the T.Nagar branch. I am one of the students in their beauty therapy course, where I learned the essential techniques you need to employ in your day-to-day makeup career.

My fascination with Lakme's makeup and cosmetics has always been since my childhood. It may be one of the reasons for my enrolling in the cosmetology courses at T.Nagar. It is one of the positive learning phases in my beauty profession.

I am one of the students of Lakmé Academy's hair stylist course inT-.Nagar Branch. I have been attending their classes for 2 months and I feel they give good value for the fees they charge. You can surely enroll in their beauty courses.