Join the best makeup course in Adyar at Lakme academy chennai
Fill the form below To Get A Call Back
Why Lakmé Academy AnnaNagar?
Discover the Art of Beauty at Lakme Academy in Adyar, where industry-leading makeup professionals impart their expertise through our renowned makeup course in Adyar. With a wide range of courses to choose from, our prestigious institute ensures that each program is thoughtfully designed to equip students with the knowledge and skills needed to excel in their chosen field.
Year after year, thousands of students trust Lakme Academy to ignite their talent and showcase their prowess across various domains of the makeup industry. Whether you aspire to master cosmetics, specialize in bridal makeup, excel in personal grooming, or become proficient in skin care, our extensive course offerings cater to your specific career aspirations.
Explore the detailed descriptions of each makeup course in Adyar and embark on a transformative journey at Lakme Academy. Join us now and become part of the revolutionary wave sweeping through the beauty industry.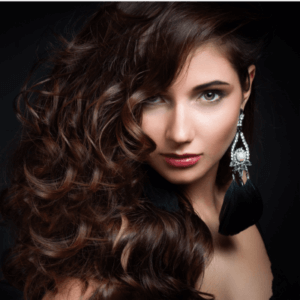 Are you seeking the path to becoming an exceptional makeup artist? Nurture your passion for creating flawless looks for brides, models, and professional women with our comprehensive makeup course in Adyar. Unlock the secrets of success as a makeup artist and stay up-to-date with the latest trends and techniques in the ever-evolving world of makeup. Join us at Lakme Academy Adyar and acquire the knowledge and skills you need to excel in this exciting field.
Whether you dream of owning your own salon or desire to enhance your existing skills, our hair stylist courses are the perfect choice. Gain in-depth knowledge and unwavering confidence in the art of hairdressing, styling, cutting, and treatments through our meticulously crafted programs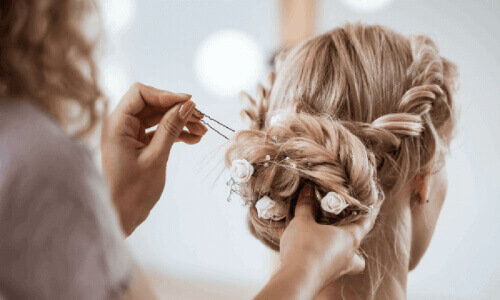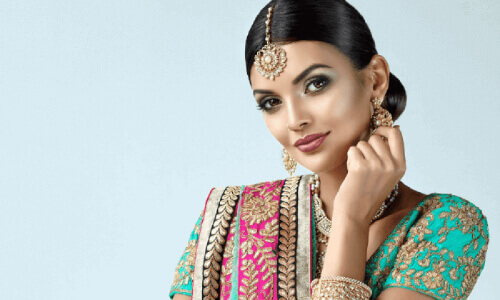 Experience the art of creating stunning bridal looks with our specialized makeup course in Adyar. Whether you aim to achieve flawlessly natural makeup or capture the essence of glamour, our program covers a diverse range of wedding function styles. Enhance your career by enrolling in our makeup course in Adyar today.
Yearning for that flawless, dewy complexion or sleek and glossy locks? Unlock the secrets to achieving these coveted looks and more through our comprehensive cosmetology courses. Dive into the world of professional-grade facials, pedicures, haircuts, and beyond, as you acquire the skills and knowledge to excel in the realm of beauty. Join us on this transformative journey.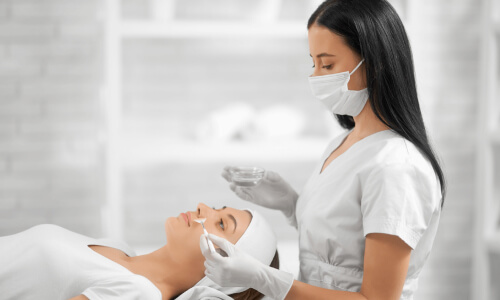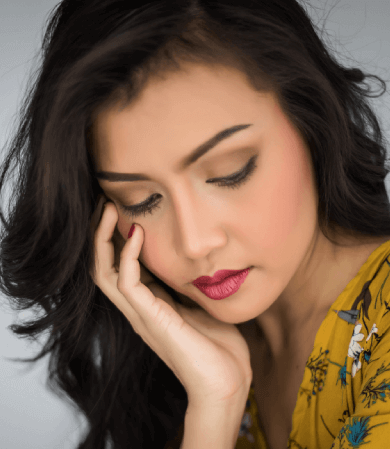 Personal Grooming Courses
Do you aspire to create the much-desired aesthetic look for your clients? Stay ahead of the game by mastering the latest skincare products and their application techniques through our makeup course in Adyar. Explore the crucial elements of hair styling for different face shapes, selecting the perfect foundation shade to complement various skin tones, and personalized skincare advice for different skin types.
Dream of making your mark in the glamorous world of fashion and beauty? Our comprehensive beauty therapy course is your ticket to success. Upon completion, you'll be equipped to work as an independent beauty therapist or join prestigious high-end salons. Look no further than Lakme Academy for a comprehensive program that covers all aspects of beauty therapy.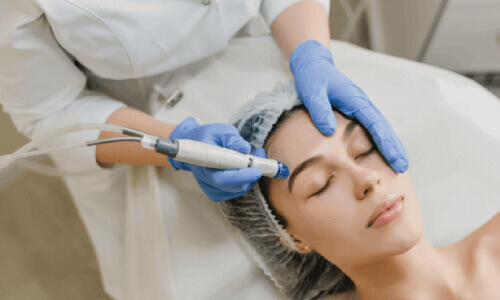 Unlock Boundless Opportunities in the World of Beauty at Lakmé Academy Adyar
Indulge in the realm of endless possibilities as you become a part of a captivating world at Lakmé Academy Adyar. As the finest makeup academy in Chennai, our upscale facility specializes in training professional makeup artists, providing objective and practical beauty lessons that inspire, inform, and elevate makeup skills.
Experience the epitome of beauty courses as we nurture young talent in both technical expertise and soft skills through our makeup course in Adyar. Our comprehensive curriculum covers essential topics such as basic and advanced skin and hair care, makeup artistry, nail art, beauty therapy, and cosmetology. It's your chance to unlock your full potential and lay a strong foundation for a successful career in the beauty industry.
Don't wait any longer! Enroll at Lakmé Academy Adyar to embark on a transformative journey, mastering the ins and outs of the beauty business.

Experience the remarkable journeys of Lakmé Academy graduates who have conquered the makeup industry in multiple domains. From retail cosmetics to fashion, photography to bridal, and film to television services, our alumni have left an indelible mark in various professional spheres.
Some of the Career Opportunities are​: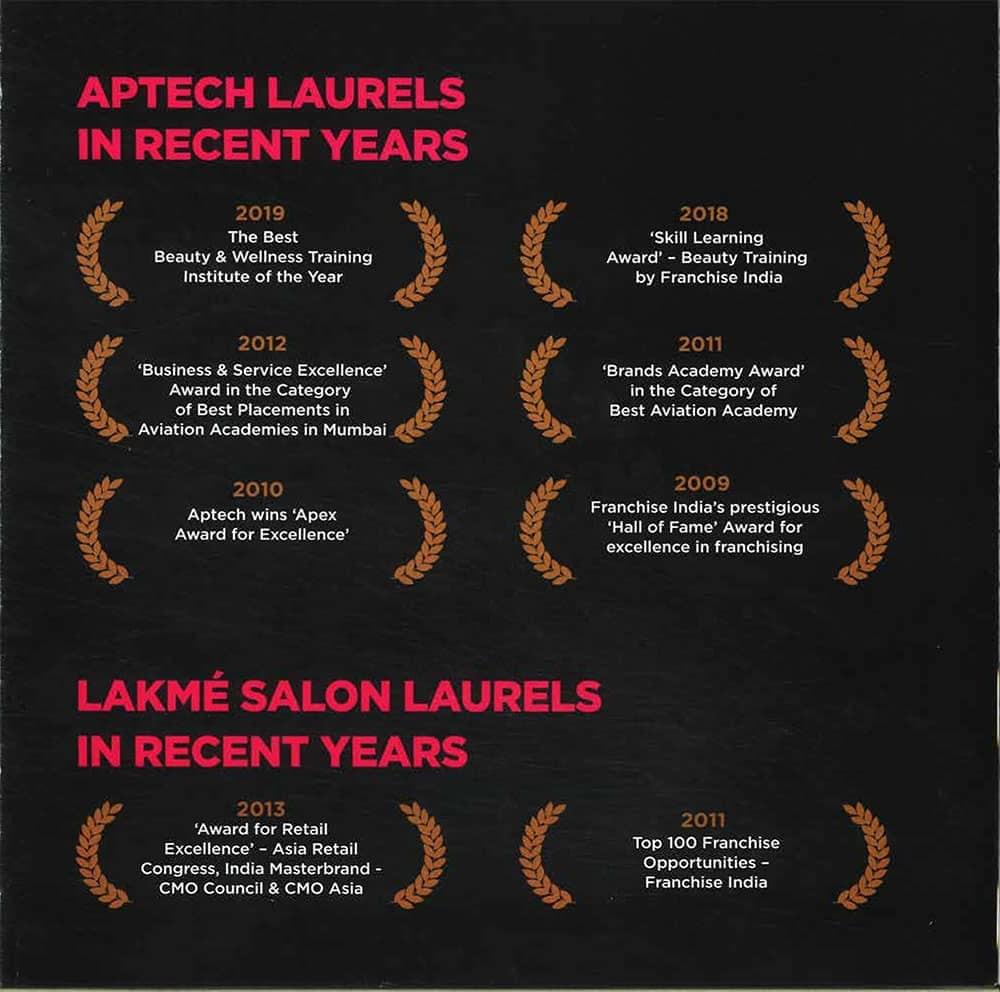 Feedback From
Our Students

Lakmé Academy has transformed my passion for makeup into a successful career. The bridal makeup course provided me with comprehensive knowledge and hands-on experience. Today, I confidently cater to the beauty needs of brides, and I owe it all to the exceptional training I received at Lakmé Academy Adyar.

Enrolling in Lakmé Academy Adyar's hair styling course was a game-changer for me. The experienced instructors and practical training helped me master various techniques and stay updated with the latest trends. Thanks to Lakmé Academy, I am now a sought-after hair stylist, and my career is thriving.

Lakmé Academy's cosmetology course exceeded my expectations. The comprehensive curriculum covered everything from skincare to advanced treatments. The knowledgeable faculty guided me every step of the way, and now I confidently provide top-notch beauty services. Lakmé Academy truly propelled my career forward.