Elevate Your Skills in the Art of Beauty: Enroll in a Dynamic Beauty Parlour Course in Chennai at Lakmé Academy
Fill the form below To Get A Call Back
Why Choose Lakmé Academy Chennai for Your Beauty Parlour Course in Chennai?
Embark on a transformative journey into the realm of beauty at Lakmé Academy Chennai, where individuals with a passion for beauty and those seeking a new beginning can enroll in our comprehensive beauty parlour courses. Meticulously designed with specialized features to align with the dynamic beauty industry, our courses provide a platform for students eager to enter the beauty field and carve a successful career. Explore our wide range of courses, choose the one that resonates with your aspirations, and immerse yourself in world-class beauty education at Lakmé Academy.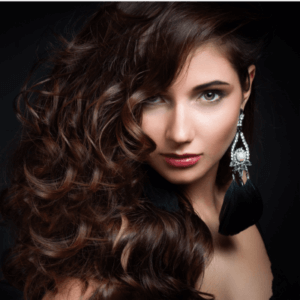 Our makeup course serves as the fundamental building block for all other beautician courses offered at our academy. Designed specifically for individuals interested in pursuing a career in the beauty industry, this comprehensive course provides a solid foundation in makeup techniques. As a part of our esteemed beauty parlour course in Chennai, students will learn and master makeup concepts simply and effectively, setting the stage for their journey into the wider realm of beauty artistry.
Our hair styling course is a comprehensive program that focuses on the art of creating stunning hairstyles. It serves as a standalone course at our academy, offering students the opportunity to delve into the intricacies of hair styling. From foundational techniques to advanced concepts, the course is structured to provide a simple and effective learning experience.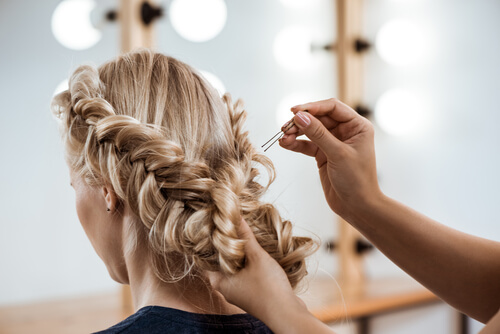 Our bridal makeup course is a specialized program offered at Lakmé Academy. It is designed to equip students with the skills needed to create breathtaking bridal looks. This standalone course focuses exclusively on bridal makeup, providing comprehensive training in both traditional and contemporary techniques. Whether you aspire to become a bridal makeup artist or enhance your existing skills, our beauty parlour course in Chennai offers a focused and in-depth learning experience specifically tailored to the art of bridal makeup.
Our cosmetology course is a comprehensive program that covers a wide range of beauty treatments and techniques. This standalone course provides a holistic learning experience, encompassing skincare, makeup, hair care, and nail care. Designed for those seeking a well-rounded education in the field of beauty, our cosmetology course offers in-depth training and hands-on practice.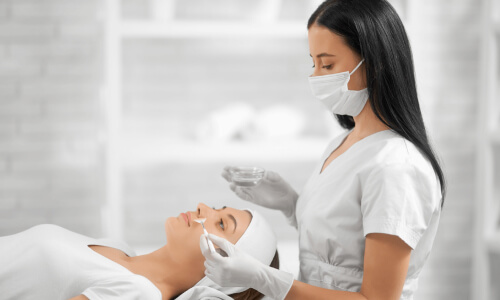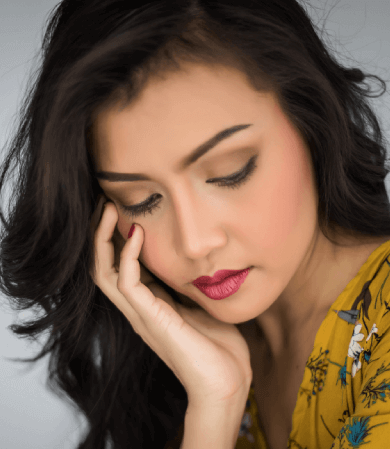 Personal Grooming Courses
Enhance your personal appearance and boost your confidence with our comprehensive personal grooming course. Learn essential techniques and practices to present yourself with poise and style. From grooming routines to etiquette tips, this standalone course provides valuable insights and practical skills for individuals looking to refine their personal image and make a positive impression.
Our beauty therapy course equips students with the knowledge and skills needed to excel in the field. This comprehensive program covers skincare treatments, body therapies, and a wide range of beauty techniques. Gain hands-on experience and learn to provide professional beauty services tailored to clients' diverse needs. Enroll in our beauty parlour course in Chennai and embark on a successful career in the beauty industry.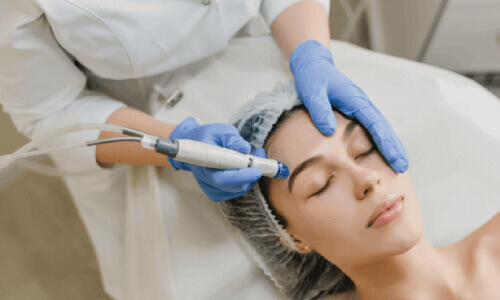 Step into a World of Endless Possibilities: Unlock Your Potential at Lakmé Academy, Chennai
Lakmé Academy, a prestigious and specialized makeup academy, invites you to embark on a journey into the beautiful realm of beauty. With our objective-driven and practical approach, we strive to enhance, educate, and elevate your makeup skills.Experience the Best Beauty Parlour Course in Chennai, meticulously designed to nurture budding talent in both technical expertise and soft skills. From fundamental skincare and haircare to the art of makeup, nail art, beauty therapy, and cosmetology, our comprehensive courses are tailored to unleash your full potential.Seize the Opportunity! Enroll in Lakmé Academy to lay the foundation for your thriving career as a beauty professional, where you'll gain invaluable insights into the industry's nuances and master the art of beautification. Don't wait any longer—take the first step towards an extraordinary journey in the world of beauty at Lakmé Academy.
Graduates of Lakmé Academy have gone on to pursue careers in various fields within the makeup industry, including:
Some of the Career Opportunities are​: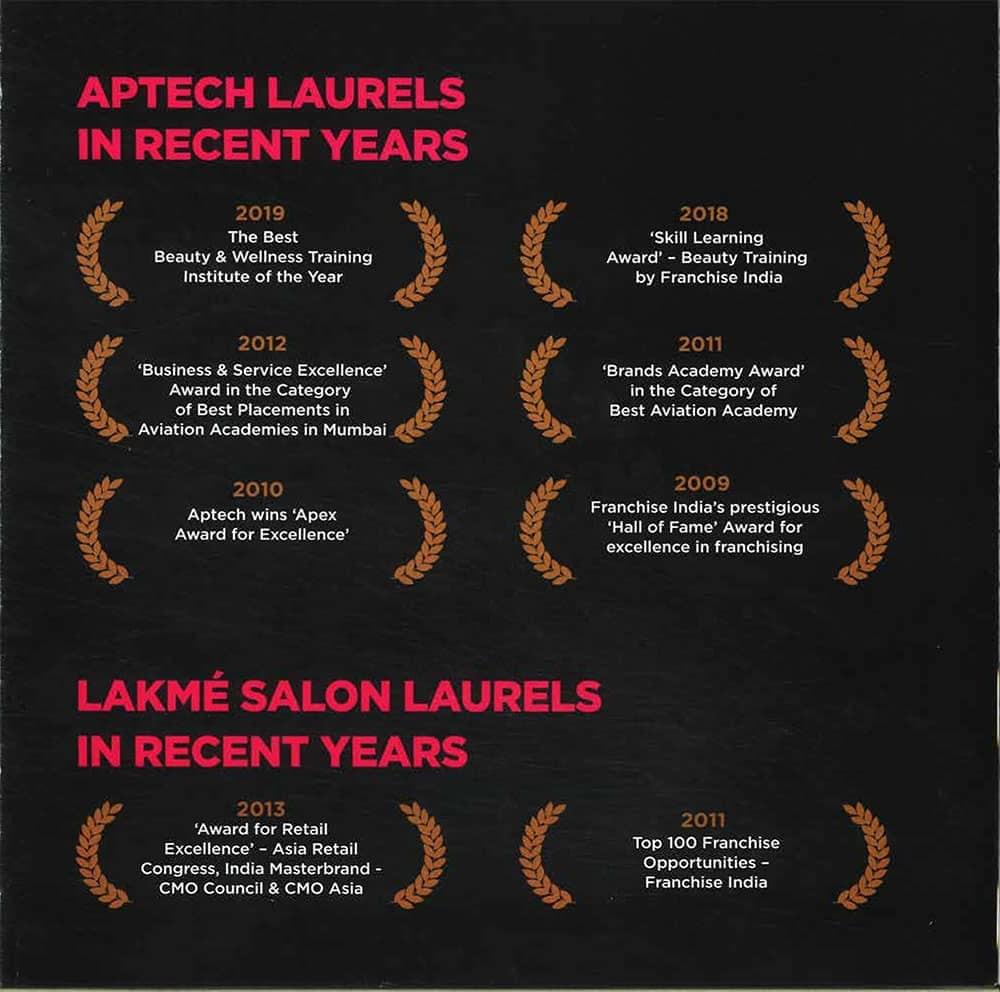 Feedback From
Our Students

I enrolled in the makeup course at Lakmé Academy, and it was truly transformative. The instructors were highly knowledgeable and passionate, guiding us through various techniques and helping us refine our skills. Thanks to this course, I gained the confidence to pursue a career as a freelance makeup artist, and I am now working on fashion shoots and bridal assignments.

The beauty therapy course at Lakmé Academy was a game-changer for me. Under the expert guidance of my instructor, I learned a wide range of skincare treatments and body therapies. The practical hands-on sessions helped me gain confidence, and I am now working as a beauty therapist in a renowned spa. The comprehensive course content and supportive faculty made all the difference.

Enrolling in the cosmetology course at Lakmé Academy was the best decision I made for my career. My instructors were incredibly knowledgeable and provided hands-on training in skincare, makeup, and nail art. The course content was comprehensive and up-to-date, and I learned techniques that are in high demand in the industry. Thanks to Lakmé Academy, I am now working as a salon manager and have expanded my skills to offer a wide range of beauty services to my clients