Fill the form below To Get A Call Back
Why Lakmé Academy AnnaNagar?
Lakme Academy offers beautician courses in Anna Nagar where enthusiast students and college drop-outs can join and learn the industry-relevant courses.
Lakme Academy has designed each course with many specialties and unique features because today the beauty industry has reached an advanced level and is looking to grow bigger soon to cater to students who are keen to enter the beauty field and make a career out of it.
Take a look at all of our courses and enroll in the one that interests you the most, and you can be confident that you will learn world-class beauty lessons from Lakme.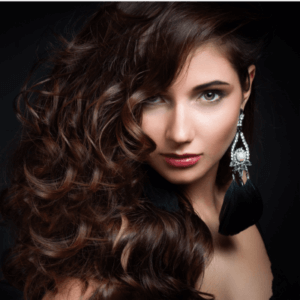 This is the basis for all other beautician courses offered in the academy, where you can learn all the foundations to advance makeup techniques. The course is structured in such a way as to help students learn makeup simply and effectively and build up to the next beauty concept.
Our hair is the main aspect of our face which needs frequent styling and grooming. Enroll in this course and learn the latest and trendy ways to style your hair or become a professional hair stylist to start your career in this demanding and challenging industry.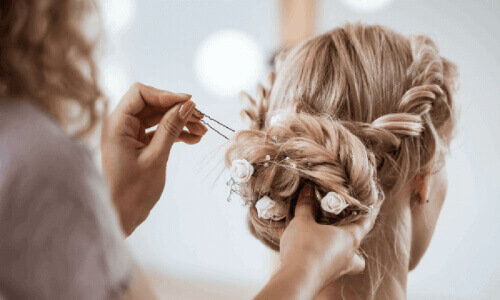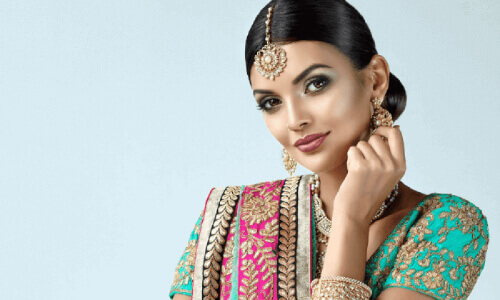 Bridal makeup professionals are in high demand because of the growing popularity of bridal makeup. And to survive in this industry, you need to be creative and relevant in this makeup style. This course will help you to learn the various bridal makeup styles and to showcase your talent.
Cosmetics are the foundation of the makeup industry, and those who want to be makeup artists must have adequate knowledge of and an interest in learning about them. Join this course and learn the nitty-gritty of cosmetics, which will help you in your professional makeup career.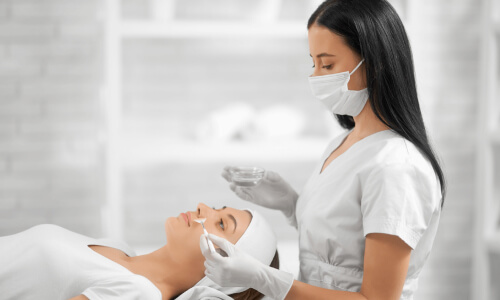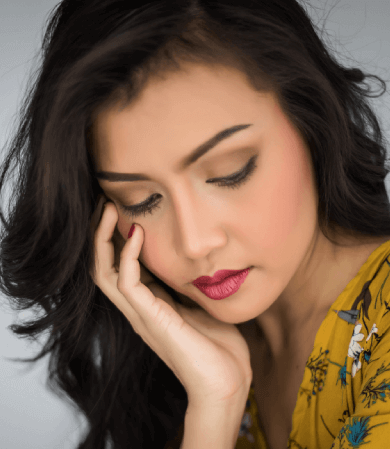 Personal Grooming Courses
Grooming is an important activity for our physical as well as mental well-being. This course deals with a wide knowledge of personal and service grooming to learn and implement in our day-to-day lives. The tools and techniques for effective grooming are carefully structured and taught to our students.
Beauty is always overlooked for its external validation and look, but not for its internal confidence and well-being. This course is designed to teach you the various benefits of proper beauty maintenance and the overall health and wellness benefits it brings to your body through a practical approach.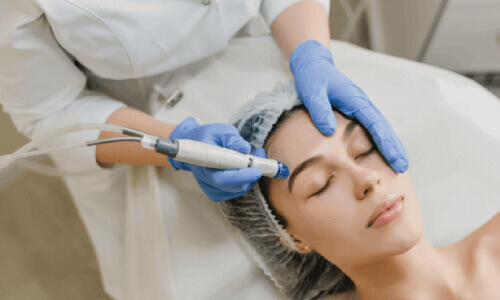 Come be a part of a beautiful world with extensive possibilities
Lakmé Academy, the best makeup academy in Anna Nagar is a specialized, upscale professional makeup artist training facility that provides objective, practical beauty lessons in order to encourage, inform, and improve makeup skills.
It offers one of the best beauty courses in Anna Nagar, grooming young talent in both technical and soft skills. Basic and advanced skin and hair care, make-up, nail art, beauty therapy, and cosmetology courses are designed to help you reach your full potential.
So, what are you waiting for? Enroll in Lakmé Academy to lay the groundwork for your career as a beauty professional and learn the ins and outs of the business!
Graduates of Lakmé Academy have gone on to work in the makeup industry in a variety of fields, including retail cosmetics, fashion, photography, bridal, film, and television services!
Some of the Career Opportunities are​: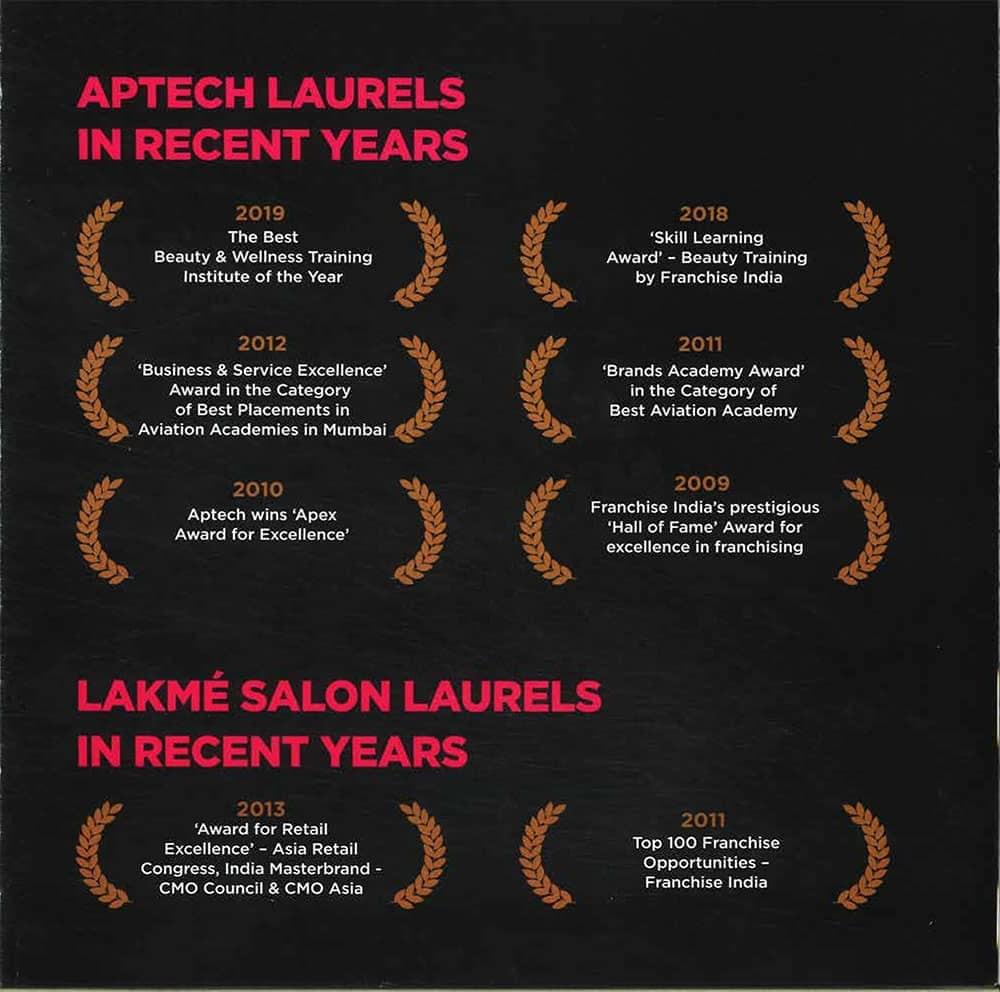 Feedback From
Our Students

I have been enrolled in the cosmetology course in the Anna Nagar branch. The course effectively deals with cosmetology to give us a broad understanding and the best way to use it on our customers.

My association with Lakme is through the bridal makeup course that I joined in May. Now I am a makeup freelancer offering bridal makeup services to clients through social media engagement. I would like to thank Lakme for this amazing career.

I joined the Lakme Anna Nagar branch for a makeup course during my semester holidays, and now I am working as a junior stylist in one of the leading beauty salons in Chennai. Lakme Academy helped me to find my true passion.