Fill the form below To Get A Call Back
Why Lakmé Academy Chennai?
Lakme Academy offers a beautician course in Adyar where you are trained by the makeup professionals who are leading in the industry. You are given a wide range of courses to choose from at our reputed institute. Each course is specially designed to give the correct amount of knowledge for the students to shine in that field.
The Lakme Academy beauty courses are taken by thousands of students every year, and they showcase their talent in every field of the makeup industry. Right from cosmetics to bridal makeup and personal grooming to skin care, Lakme Academy provides you with a relevant list of courses to cater to your future needs. Read the description of each course carefully and choose the right course for you.
So join the Lakme Academy immediately and be part of a big revolution in the beauty industry.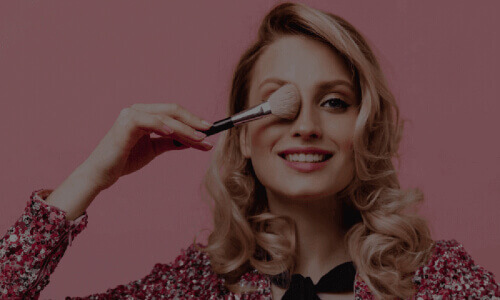 Are you wondering how to become a perfect makeup artist? Groom your passion for giving flawless looks to brides, models, or corporate women with our training. Learn everything you need to know to become a successful makeup artist with the latest trends and techniques in the world of makeup with us.
Are you looking to start your own salon or simply want to update your skills? Our hair styling courses will give you the knowledge and confidence you need to succeed. Get comprehensive education in all aspects of hairdressing, styling, cutting, and treatments with our designed courses for both beginners and experienced stylists.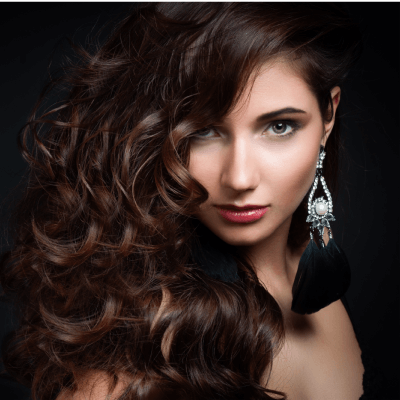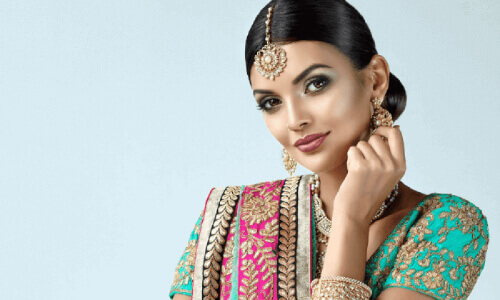 The bridal make-up course is designed specifically for learning about the various looks that can be worn at wedding functions. If you are intending to give flawless makeup with a natural look or something more glamorous, there's sure to be a course that covers it. So why not sign up today and upgrade your career?
Are you wondering how to get that perfect, dewy complexion? Or how to achieve sleek and glossy hair? If you want to know the secrets to achieving these looks and more, then cosmetology courses are for you. With cosmetology courses, you can learn how to give professional-grade facials, pedicures, haircuts, and more.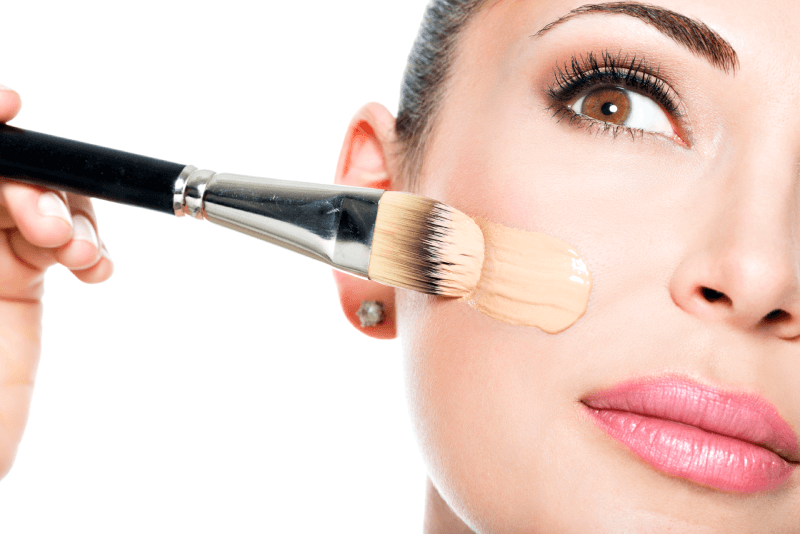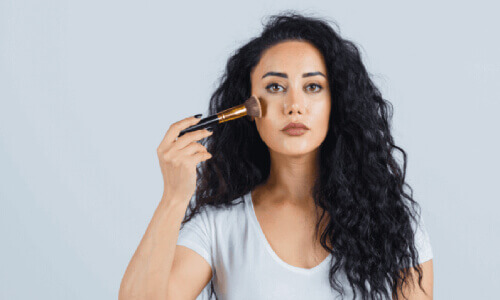 Personal Grooming Courses
Do you wanna give the much-desired aesthetic look to clients? Then you need to know about the latest skin care products available on the market and how to use them. Groom yourself with important aspects of hair style for various face shapes, skin tone to choose the best foundation shade, and skin care advice for different types of skin and stand out in your current industry.
Do you want to be a qualified beauty therapist and make your place in the fashion and glamor industry? On completion of the course, you can work as an independent beauty therapist or in high-end salons. If you're looking for a comprehensive course that covers all aspects of beauty therapy, then look no further than Lakme Academy.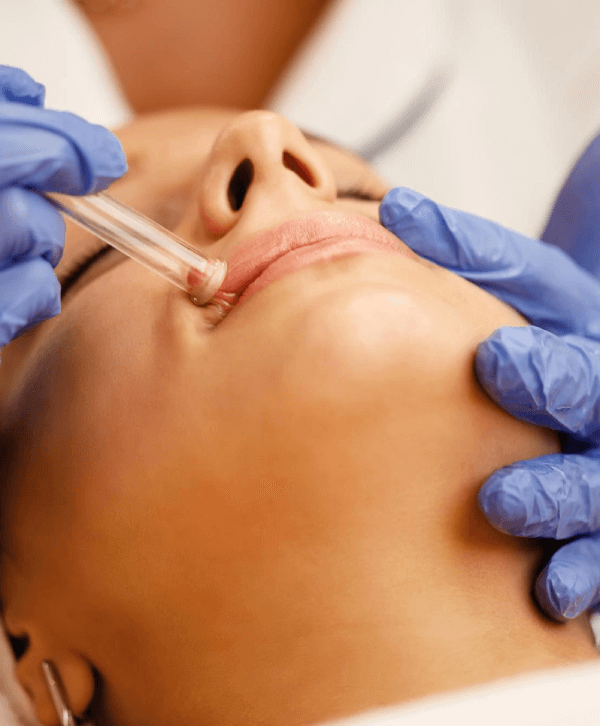 Come be a part of a beautiful world with exxtensive possibilities
Lakmé Academy, the best makeup academy in Chennai is a specialized, upscale professional makeup artist training facility that provides objective, practical beauty lessons in order to encourage, inform, and improve makeup skills.
It offers one of the best beauty courses in Chennai, grooming young talent in both technical and soft skills. Basic and advanced skin and hair care, make-up, nail art, beauty therapy, and cosmetology courses are designed to help you reach your full potential.
So, what are you waiting for? Enroll in Lakmé Academy to lay the groundwork for your career as a beauty professional and learn the ins and outs of the business!
Graduates of Lakmé Academy have gone on to work in the makeup industry in a variety of fields, including retail cosmetics, fashion, photography, bridal, film, and television services!
Some of the Career Opportunities are​: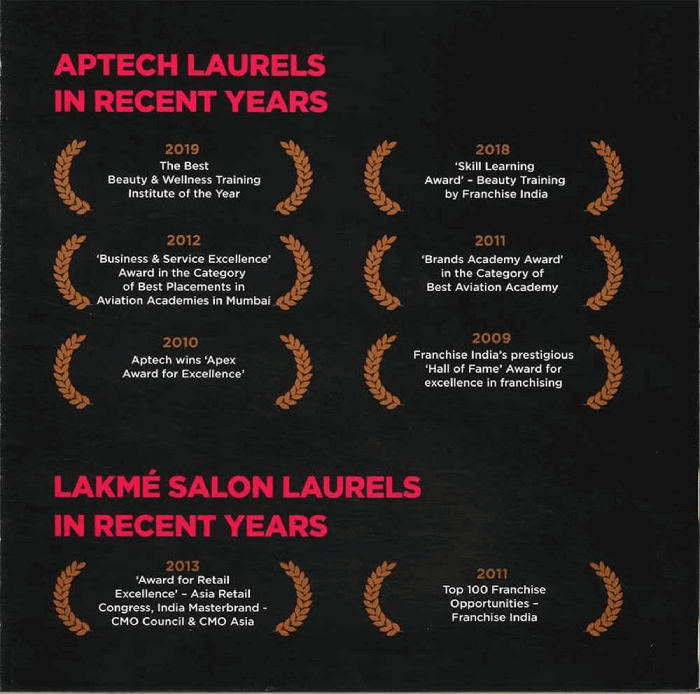 Feedback From
Our Students

This is Geetha Pranav, a cosmetologist." I have been with Lakme Academy for two years. My experience as a student has always been marvelous. The teaching faculty has been exemplary, which is why I recommend this institution to every aspiring cosmetologist.

Lakmé Academy offers an amazing learning experience. I learned so much throughout the course and found it very interesting. It's important to know the trends when you're in this industry, and I loved that we had hands-on practice with all the latest techniques and trends.

I think Lakmé Academy  is one of the best academies for the hair industry. I have taken a hairstylist course here, and this is the only school that everyone will ever need in order to work in any salon or spa. Once you graduate from their program, you will come to know that they provide students with the knowledge and skills .