Elevate your makeup skills and transform them into professional artistry with our professional beautician courses in Chennai!
Do you want to stay updated on the latest fashion trends and industry insights as you learn to adapt your skills to different occasions and styles. Whether it's bridal makeup, editorial looks, or avant-garde designs, our beautician course will empower you to unleash your artistic potential and cater to diverse client preferences. Do
Beautician Courses for Professional Makeup in Chennai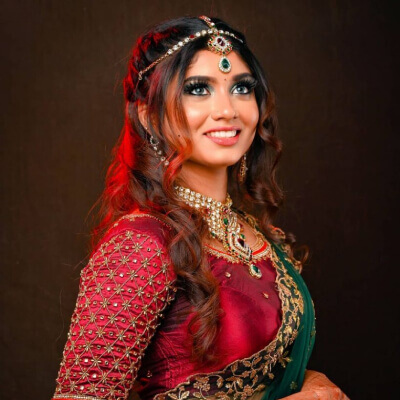 Foundation makeup Course
In our basic beautician course in Chennai, you will be given comprehensive guidance and hands-on training in the following areas.
The foundation course in makeup is usually a 1 Month course.
You can join as soon as you complete your Class 10.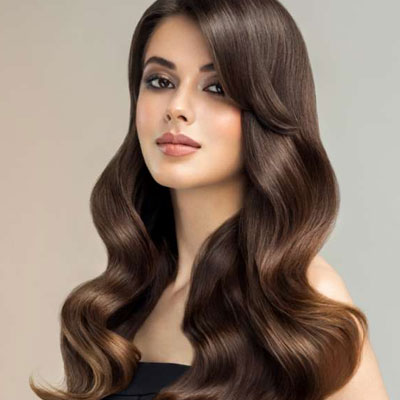 Advanced Certificate in makeup artistry
In our advanced certificate beautician course in Chennai, you will be well trained and equipped with hands on training in.
The advanced course in makeup is usually a 2 Month course.
You can join as soon as you complete your Class 10.
The beautician course begins with makeup theory, in which you will learn about various makeup tools, cosmetic products, the colour wheel, and the importance of light on makeup.
After completion of this professional beautician course in Chennai, which includes learning about face forms and characteristics, concealer, various eye shapes, and more, you would have mastered the art of enhancing facial beauty to a whole new level.
You would have learnt the secrets of facial contouring to sculpt, defining features, creating dimension and symmetry that adds an air of elegance to an individual's overall appearance
Through comprehensive training, you will develop expertise in applying concealer, neutralizer, and the techniques of buffing and polishing, ensuring a flawless and balanced skin tone.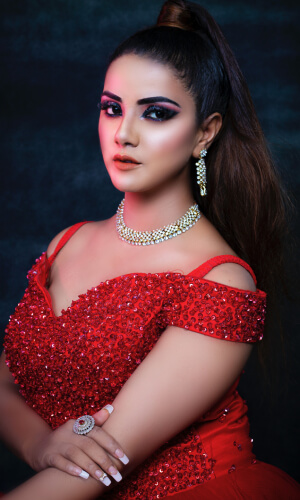 Feedback From
Our Students

In my childhood, I imagined myself as a makeup artist, making many people look beautiful. That's why I joined the professional makeup course in Adyar and I'm loving it.

Joining the Lakmé Academy's professional makeup course was one of the best decisions in my life, and here I have gained a lot of beauty lessons that I will implement in the real world.

I've always been fascinated by Lakmé beauty products, and the Lakmé Academy in T.Nagar is the ideal place to learn how to use them to make yourself look and feel beautiful.